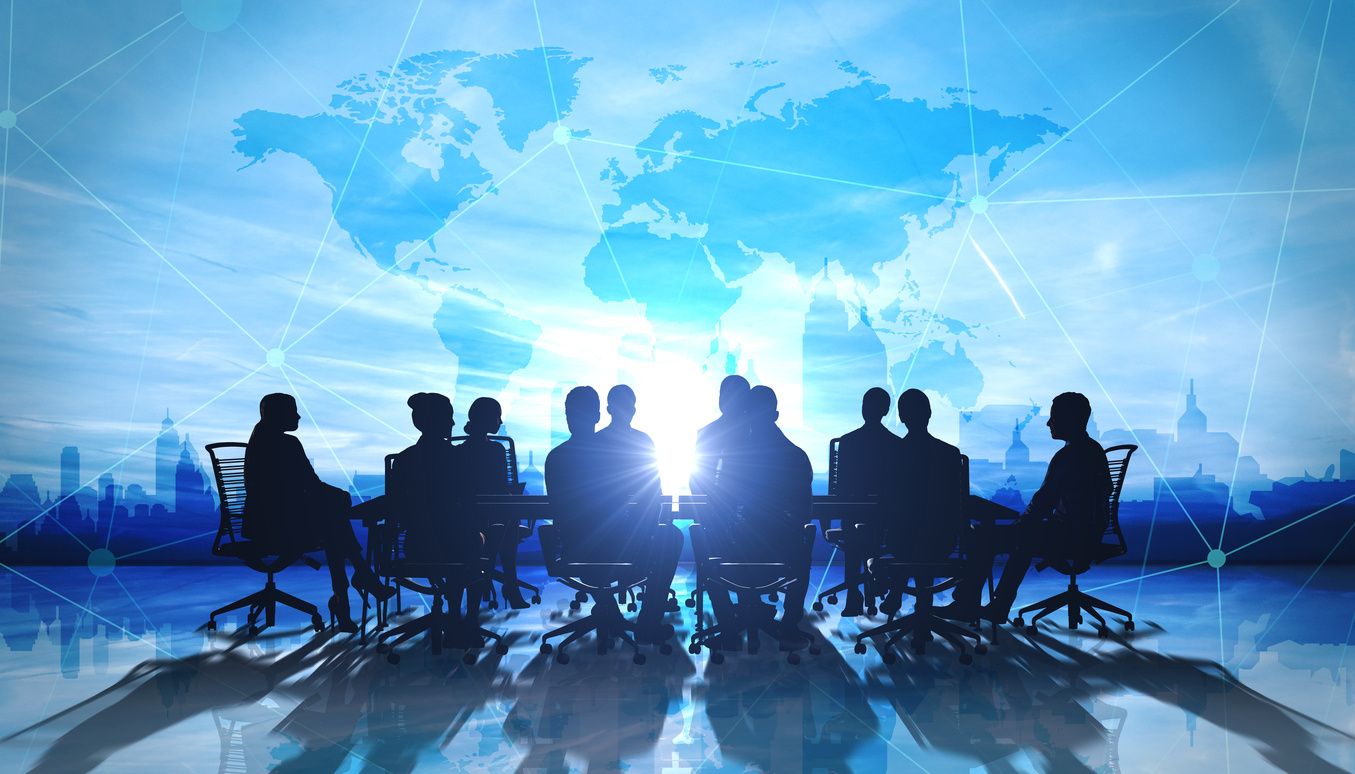 What We Do
BioPharm Process Associates provides expert biopharmaceutical manufacturing consulting to move your product into human clinical trials or to commercialize it. We solve the issues you face now without the need to hire and train permanent staff. We have solved similar bioprocess problems before and will find an efficient and effective way to address your specific needs.

Manufacturing Strategy
We create the best international manufacturing strategy for the production of your biopharmaceutical products. We develop, optimize and implement effective biopharmaceutical manufacturing programs, whether your products are produced in-house, outsourced to a contract development and manufacturing organization (CDMO) or partnered.

Outsource / Partner Manufacturing
To get your product into clinical trials as soon as possible, it is essential that the best contract development and manufacturing partner be selected and a comprehensive set of agreements be negotiated.

Process & Analytical Development
Our extensive process development experience will ensure that your process technology is translated into a robust, scalable, economic and validatable manufacturing process quickly. Whether for clinical or commercial production, we can help your organization.

Quality & Regulatory
BioPharm Process Associates can create a global CMC-regulatory strategy, identifying the essential regulatory requirements as well as outlining all product quality and process performance parameters within your specified timelines and budget.
Due Diligence
Considering acquiring a new pharmaceutical product, an entire company or developing a novel technology? BioPharm Process Associates can provide you with the essential product, technology or market assessments you need; we provide objective and timely analyses to make sound strategic and financial investment decisions.
Welcome to BioPharm Process Associates
Our firm delivers strategic biopharmaceutical cGMP manufacturing consulting services for biotherapeutics, vaccines and novel drug-delivery products produced with robust manufacturing bioprocesses at production sites worldwide.
We provide strategic guidance and essential industrial expertise for the bioprocess development, scale-up, design, manufacture, quality assurance and validation of your biopharmaceutical products. We identify and analyze potential partnerships, perform due diligence, evaluate bioprocess manufacturing alternatives and provide quantitative models of your biopharmaceutical manufacturing operations. In addition, we work closely with clients to achieve bioprocess manufacturing operational excellence and optimization of the biopharmaceutical manufacturing process, production planning and materials management systems. We have significant expertise with all of the bioprocess unit operations, including mammalian cell culture, bacterial fermentation, purification and final drug product processing.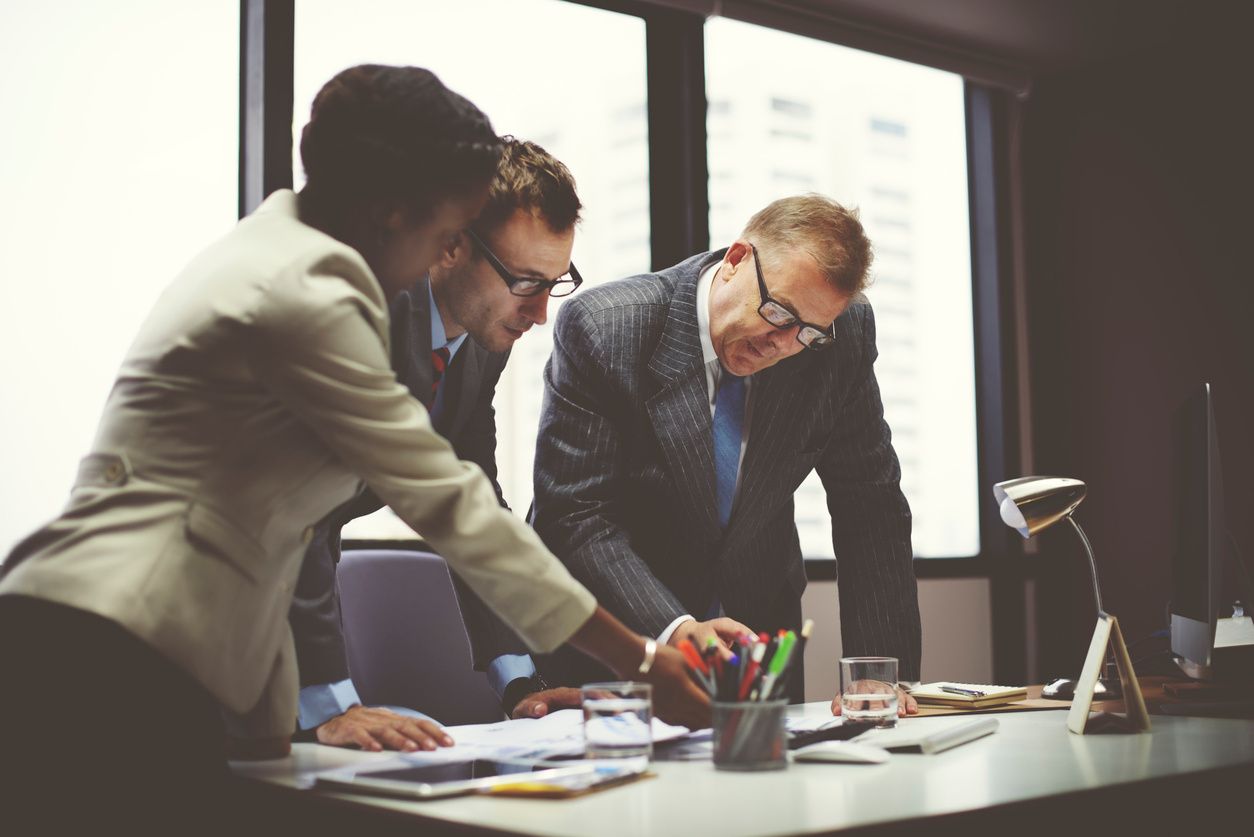 We work closely with company management—and provide the critical skills necessary—to develop strategies that minimize the time to your successful FDA filings, thereby getting your biopharmaceutical products into the commercial marketplace quicker. Much of our work is strategic in nature, providing input on the most cost-effective biopharmaceutical and bioprocess development, definition of transferable manufacturing bioprocesses, identification of manufacturing alternatives, efficient production planning and finally integration of all of the necessary cGMP compliance components and quality assurance support systems. We specialize in both biopharmaceutical manufacturing optimization and organizational excellence, assisting our clients to implement the best technology and involve the best people to achieve world-class biopharmaceutical manufacturing operational results.
Recently, AGC Biologics held its 2018 Global CMO Consultant Summit from September 10-13, 2018. Most noteworthy, the event brought together leading CMO consultants with AGC management and scientists to discuss timely developments in CMO outsourcing. The Summit consisted of a 3-day symposium in Seattle, WA, and a tour of AGC's new global headquarters facility in…
Read More

→